HSBC home&Away
A unique offers program for all our customers, offering valuable benefits around the world.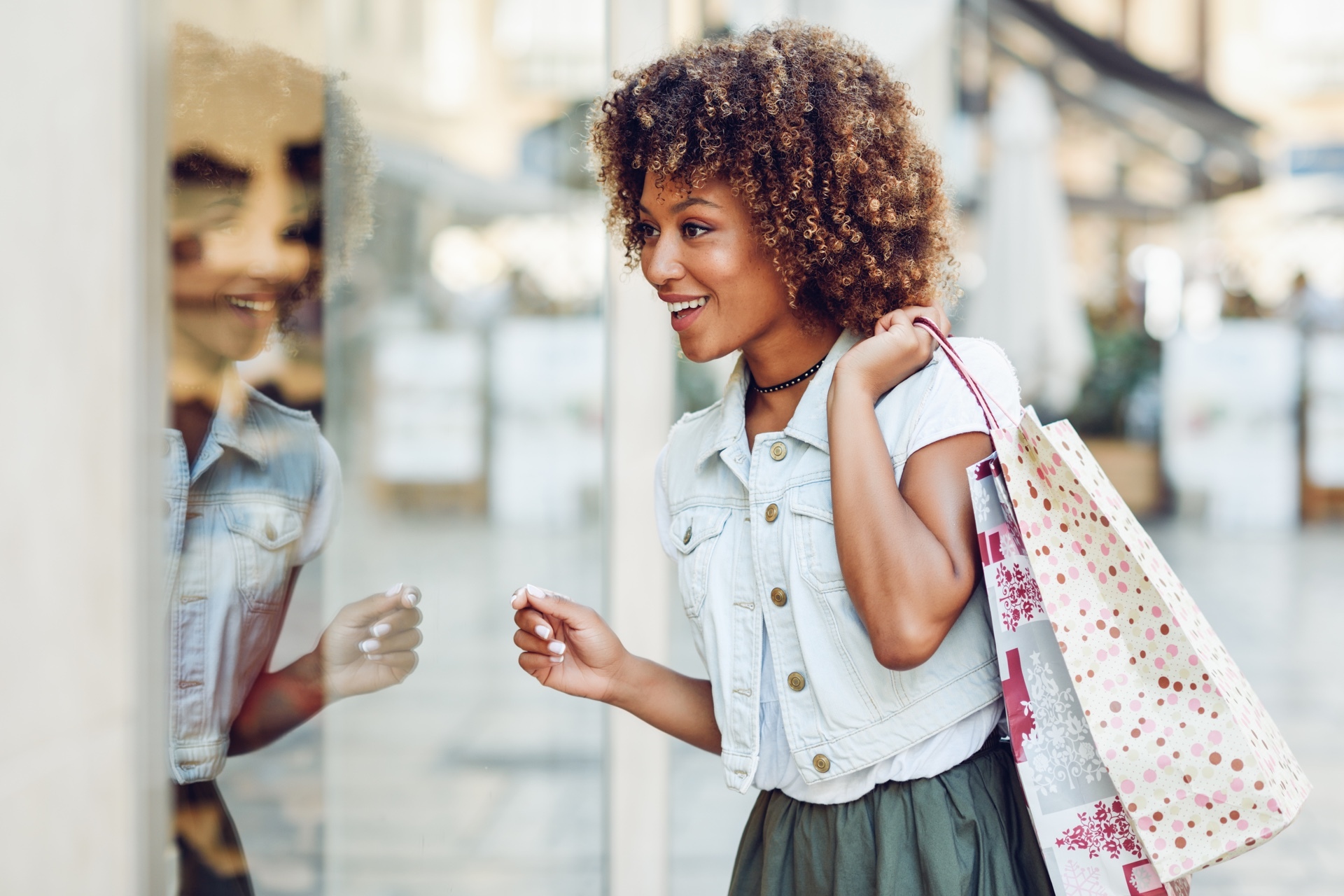 How does HSBC home&Away work?
1
Exclusive offers for HSBC customers
Get discounts on dining, travel, shopping and more, only available to our customers.
2
Find a great deal, wherever you are
Search for offers in your location, whether you're at home or on your travels.